Katy Man Found Dead in Bahamas, Family Still Seeking Answers
Katy, TX News (August 5, 2015) Courtesy of Channel 2 News – A Katy man was found dead in the Bahamas last week and his family is searching for answers.
"Mason grew up into such a dynamic young man. He could light up a room," family friend Stacey Wasek said. Born and raised in Katy, Mason Hart, 24, had just graduated from Texas Tech University three months ago. Mason just happened to graduate, enjoys boats and kinda needed some time to decompress," said Wasek.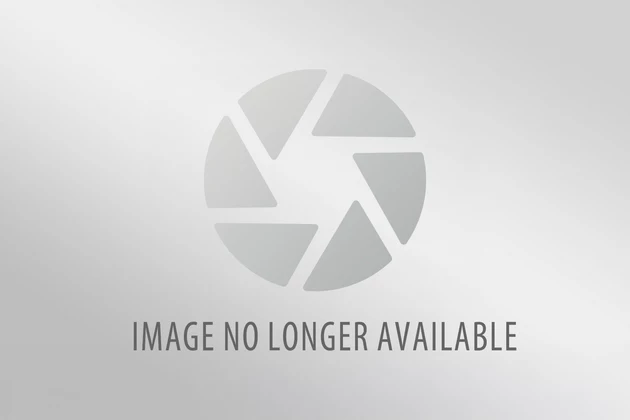 He started working on a 60 foot boat named "Tucker's Tales" and was taking care of it alone in the Bahamas for the past few weeks. Wasek said he left in a small boat called a dingy to two local bars last Tuesday night.
"We know he had drinks and dinner and we weren't really sure what happened after that," Wasek said.
The next day, someone found him floating in the water.
"His body was found, nude, not far from where the dingy had been tied up, but the dingy is missing. It has not been found," she said. After looking at surveillance video, investigators told Mason's family on Monday, they believe he didn't leave those bars alone.
"If he did allow someone else on that dingy, it's because he thought he was helping them," Wasek said.
As family and close friends look back on memories, they try to piece together what happened to him."He's like our child," Waseks said. "He was an awesome, awesome, awesome individual. Who would ever want to hurt him? I have no idea."
The initial autopsy was scheduled for Tuesday, but the family has requested an independent autopsy. It's unclear when Hart's body will come back to Texas to be laid to rest.